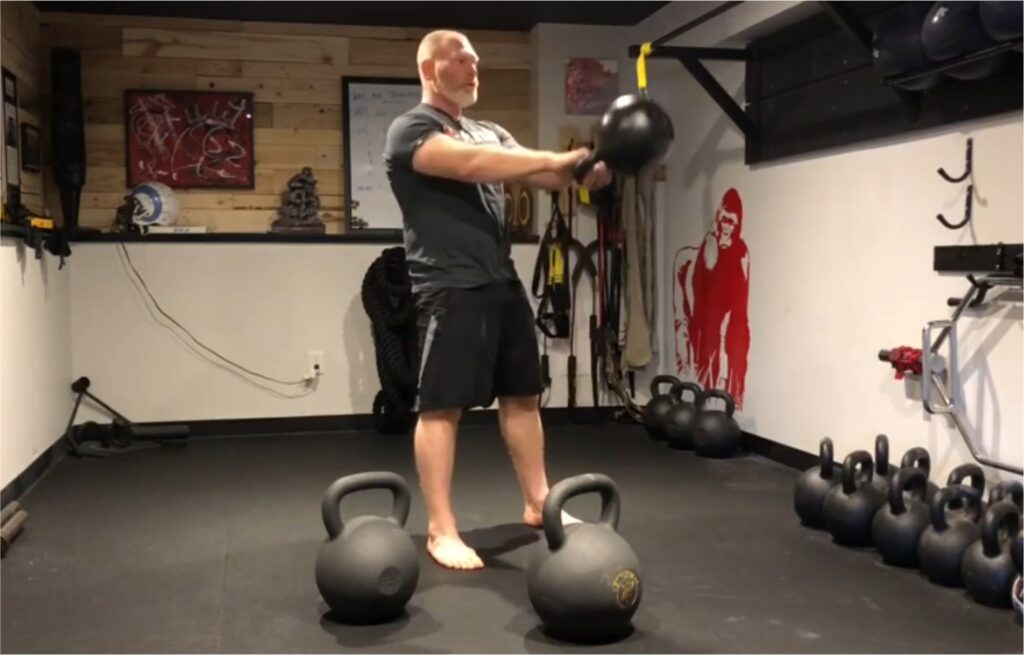 Fab 5 Kettlebell Masterclass
Are you looking for ways to get fit Faster? Kettlebells are one of the most powerful ways to work out at home and get speedy results. Our 12-week Kettlebell Masterclass has been created to help you achieve body goals whilst without compromising your busy schedule. We help you transform from "Dad Bod" to "Greek God" without sacrificing your family or work time.
Tried group fitness and solo training but it seems like you're floundering? Well, you're not alone! Our online consulting program helps you manage sleep, stress, hydration and is built to facilitate your online training experience.
Join Our
Get Fit Newsletter!
Check out the Get Fit Newsletter! New recipe, new workout to try and all the
awesome events coming up in 2018